GoMobileData - Android Apps


We've just introduced our first Android App!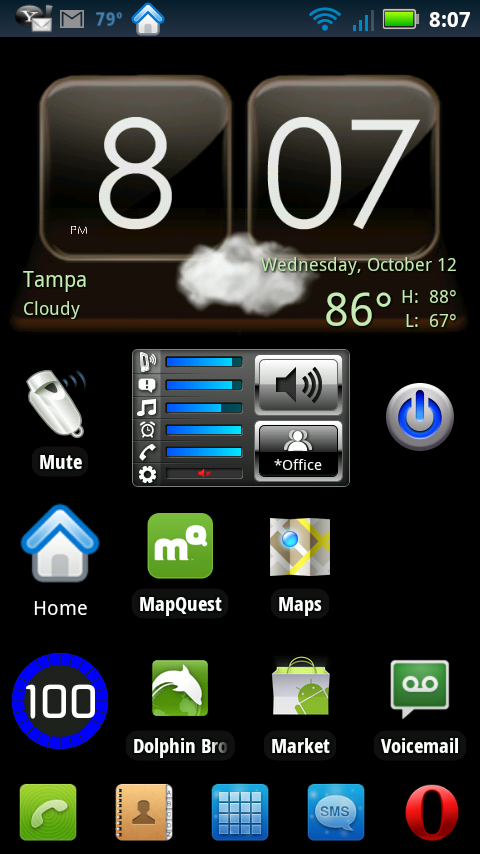 Back2Black - Black Background / Wallpaper

Finally, the perfect pure black background and all black wallpaper!
When they say "Nothing is better," sometimes they really mean it!
(Back2Black on Android Market)
- Simple, basic black; ultra-contemporary
- Makes all icons easy to see
- May reduce battery use on OLED devices
- Fastest possible performance
- Icons pop like dev intended
- Does not fight with icon colors
- Compatible with ALL launchers and home systems
- Smallest memory footprint -- on every device
- Cool, minimalist, ultra-modern feel
- Beautifully complements black phone hardware
(Makes screens with a black bezel appear bigger)
- Makes absolutely NO statement - cannot offend or inform
(That frou-frou background could thwart your career!)


- Compatible with every theme and widget
- Perfect for night-time use - won't annoy your partner
- Maximum contrast improves daylight viewing
- Inspired by pre-big-bang ethos
- Enjoyed by NASA astronauts in SPACE! (behind all stars)
- Totally compatible with fancy widgets, and simple widgets
- Can you believe something so simple has so many completely awesome features?
To restore your old background or wallpaper, simply go to... Menu | Settings | Display | Wallpaper settings
[Note: Internet access is used ONLY to serve up the ad at the bottom, and at no time other than while on the main screen.
If you see an ad of interest, please click... It is the only revenue source for the free app.]
If this app isn't everything you'd hoped for, please e-mail the dev at: dev@pfirth.com instead of leaving a negative review. I might be able to fulfill your dreams.
Copyright © 2011 - All rights reserved